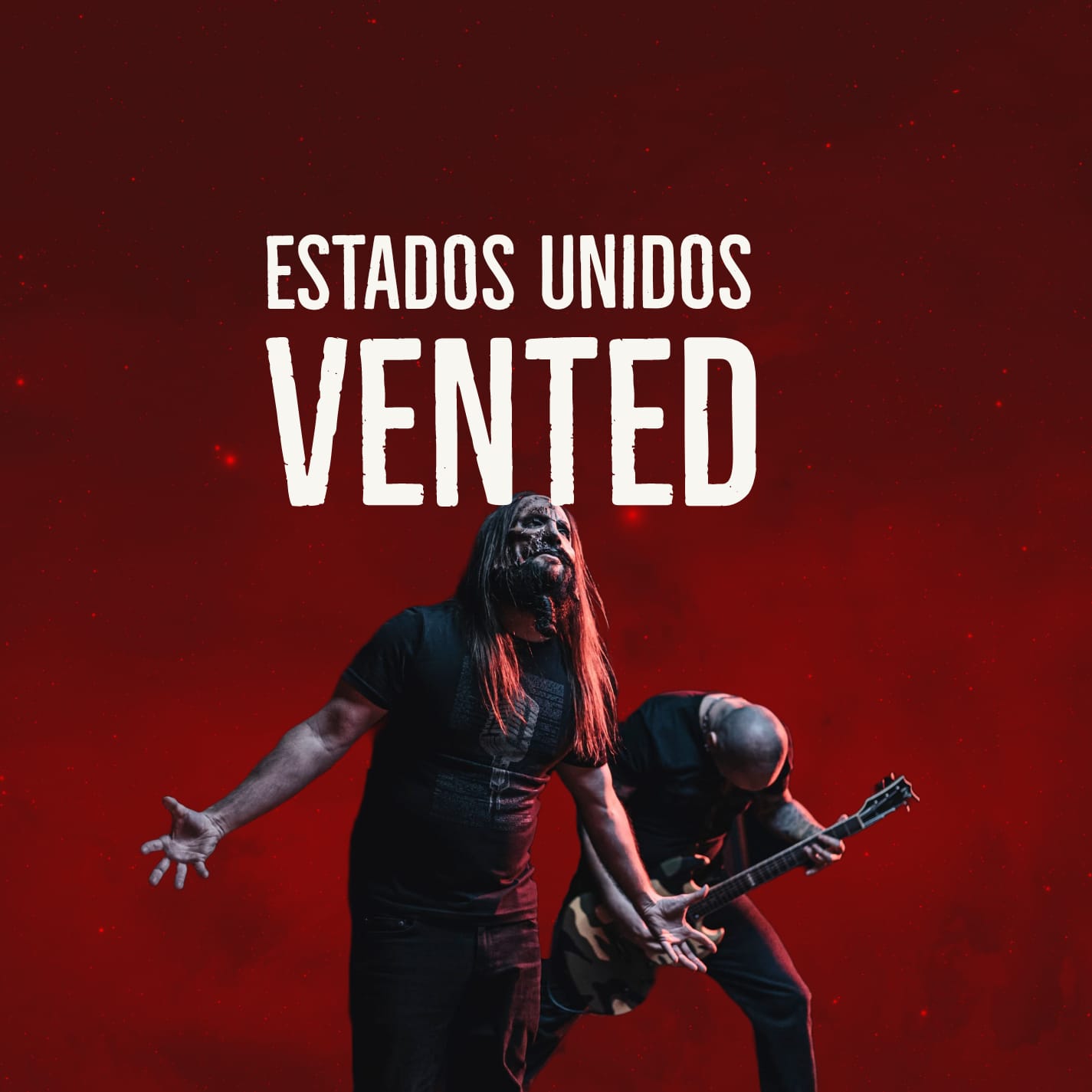 El supergrupo internacional de groove metal ha estrenado su nueva canción llamada 'Vitriolic', que hace parte de su próximo álbum debut de larga duración, 'Cruelty And Corruption'. Un nuevo recomendado de Submithub.
Vented es un supergrupo internacional con:
Sean Zatorsky (Sinsaenum/Daath/ex-Chimaira)
Austin D'Amond (DevilDriver/Bleed The Sky/ex-Chimaira)
Gergo Hajer (Omega Diatribe)
Simon C. Bondar (White Tiger)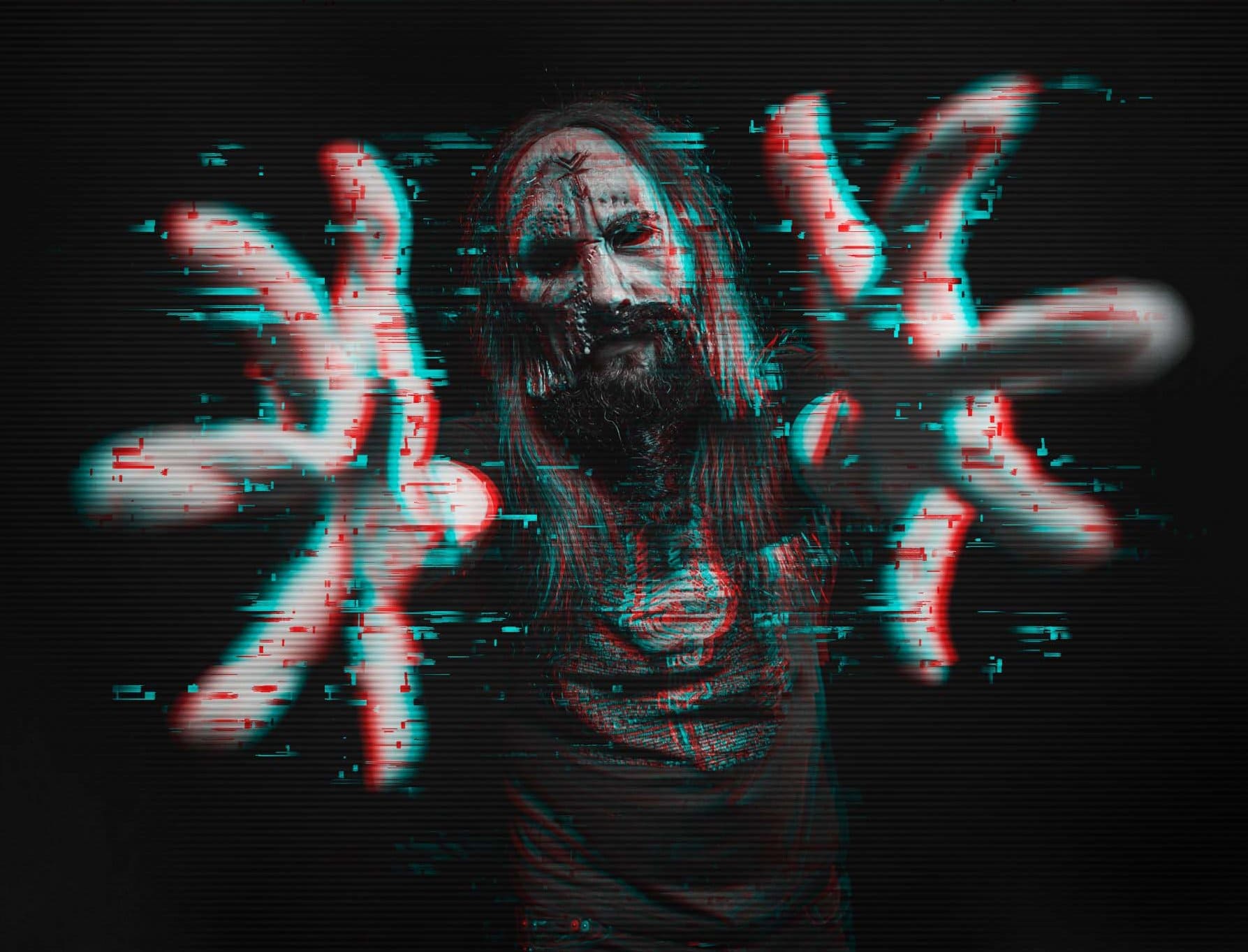 Su álbum debut de larga duración, "Cruelty and Corruption", te transportará a la mejor era del groove metal, con agresividad sónica pura, melodías que exprimen el alma, voces destructivas, muestras poderosas y uno de los mejores álbumes de batería de los últimos 20 años. ¡Prepararse!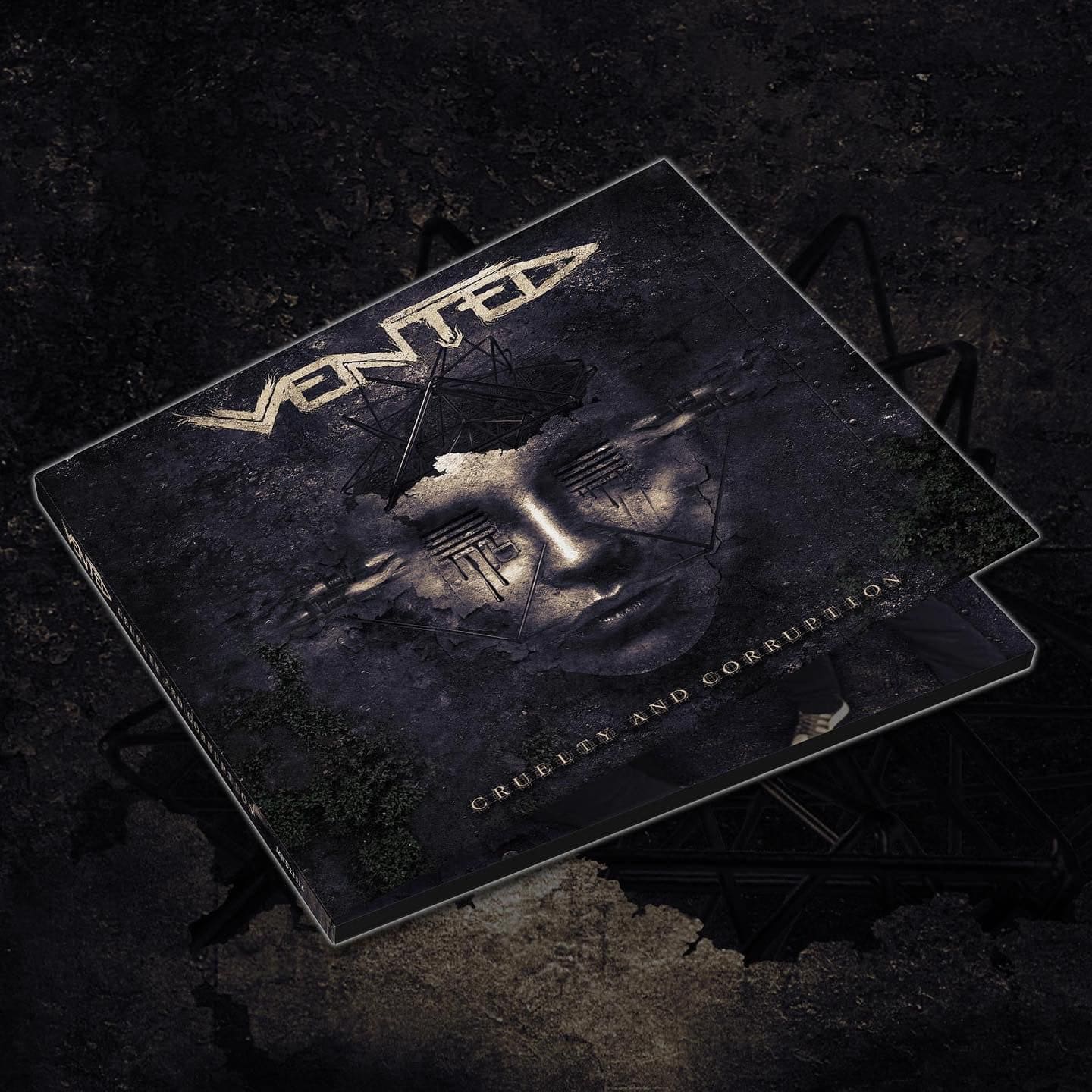 Canción: Vitriolic
Género: Metalcore / Death Metal 
«Nuevo éxito del supergrupo internacional que cuenta con músicos de Devildriver/Chimaira/Daath/Sinsaenum. ¡Pusimos mucha energía y alma para hacer esto para todos los metaleros!«

Vented
El vocalista de la agrupación, Sean Zatorsky, dijo lo siguiente sobre Vitriolic:
«Esta es, con mucho, una de mis canciones favoritas del disco. Se trata de un odio por alguien, o algo, que vive en lo más profundo de tu alma. ¡Nada dice odio como vomitar, hervir, vitriolo!»

Sean Zatorsky
Luego, el guitarrista y compositor Greg Hajer continúa: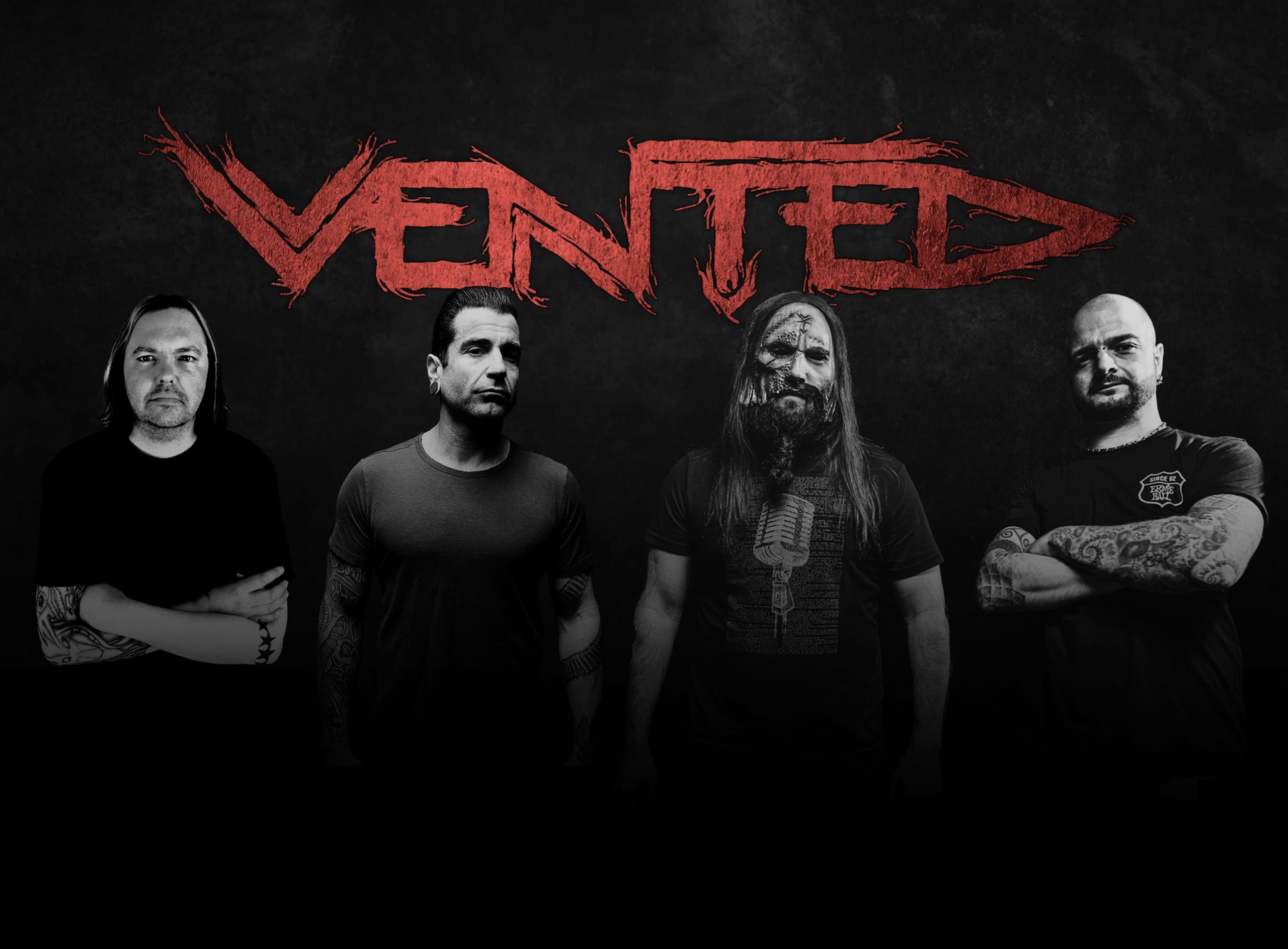 «Básicamente, la composición de todo el disco fue bastante instintiva, pero esta canción se armó súper rápido. Cuando terminamos la preproducción, nos preguntamos unos a otros: 'Amigo, ¿no es esto como una pista oculta de Slipknot de ¿sus dos primeros discos?'. Luego, Joey Jordison se unió a Vented… El resto es historia».

 Greg Hajer
Artistas similares: Slipknot, Machine Head, Chimaira, Lamb of God, DevilDriver.
"Ya nos tiene acostumbrados la banda a este tipo de sonido rudo, como nos gusta en este portal, que nos pone a Rockear sin esperar tanto, y nos mantiene allí todo el tiempo, los riff explorar sonidos interesantes que le dan un toque especial a la canción, mientras el resto sabe hacer muy bien lo suyo, un tema de 3:43, suficientes para que quieras consumirte el resto del disco, por algo es una de las canciones favoritas del vocalista de la Banda, se nota la fuerza que le imprimen a cada nota, un muy buen recomendado para agregar a ese playlist especial que tienen en tu reproductor de música favorito".

Rockear.Co
Rockear.Co