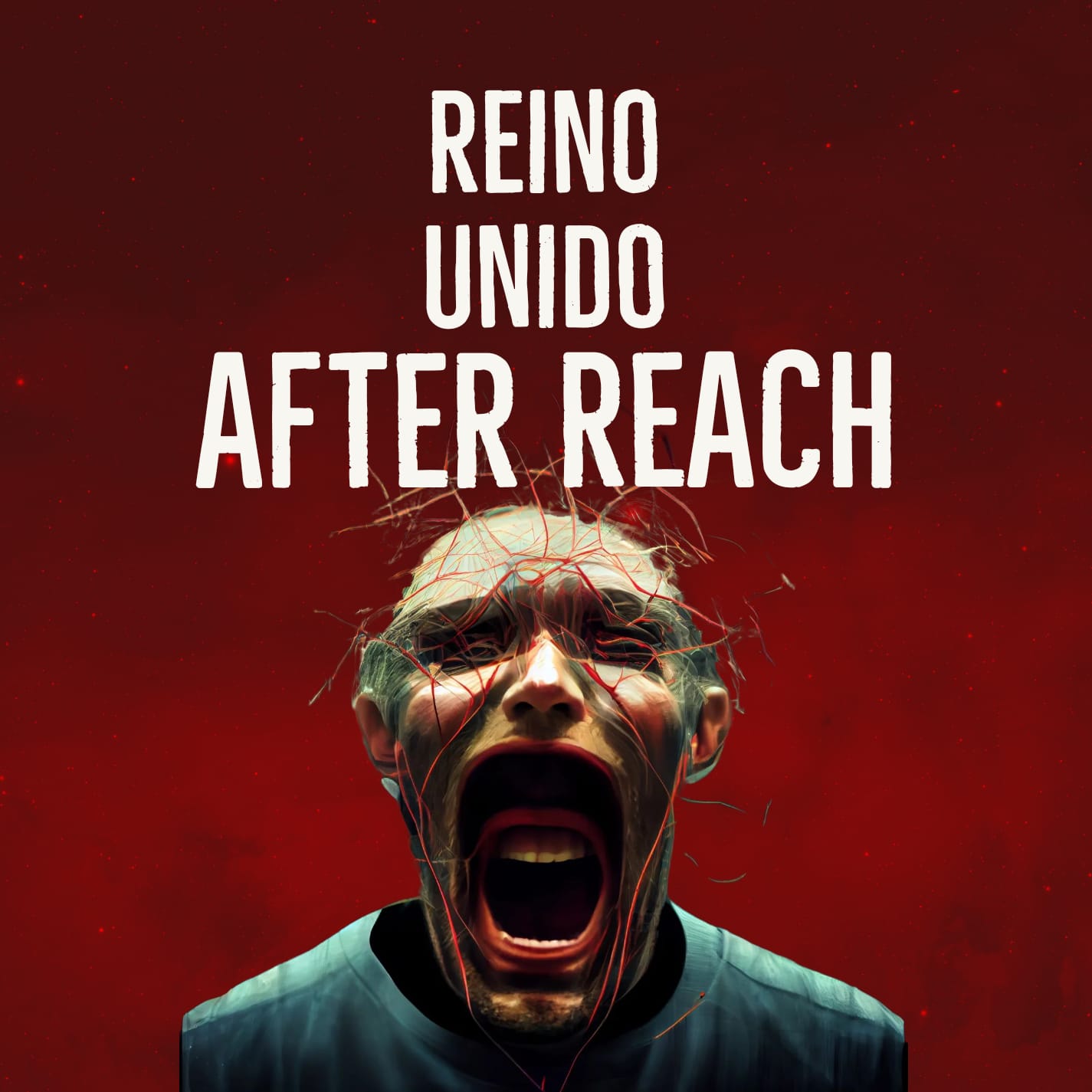 La Banda de Reino Unido «After Reach» se encuentra promocionando su primer lanzamiento Don't Look, "en un estilo nuevo y más agresivo". Ellos son nuestros recomendados de Submithub.
"¡Solo cuatro tipos de Surrey que tocan música pesada!"

After Reach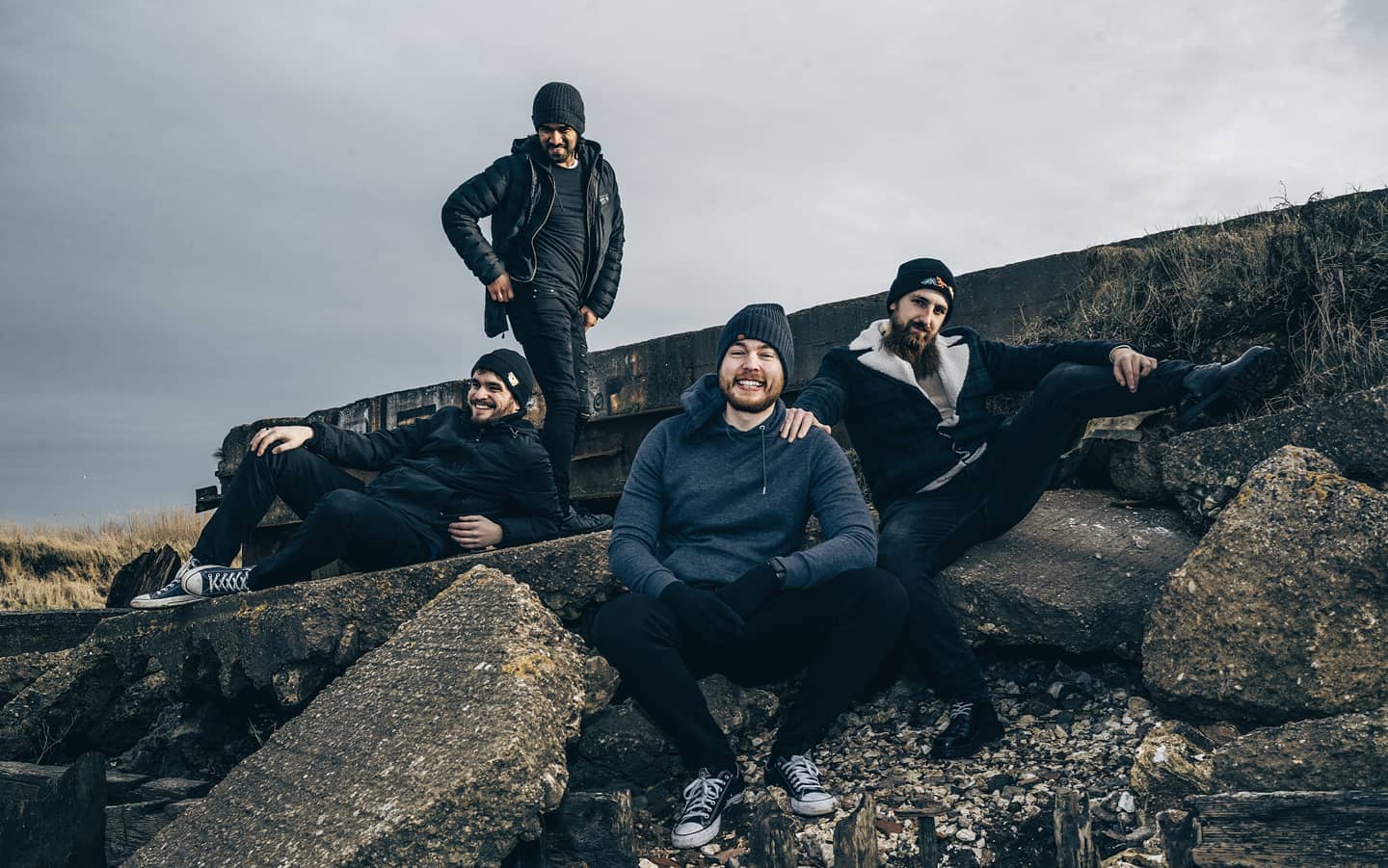 After Reach es una banda que se define entre Metal Progresivo y el Metalcore, vienen de Surrey, uno de los 47 condados de Inglaterra en Reino Unido, con capital en Guildford. Ubicado en la región Sudeste del país.
Canción: Don't Look
Género: Metal Progresivo / Metalcore /After Reach Industrial 
Artistas similares: Periphery, Mick Gordon, Silent Planet, Born of Osiris, Northlane, Monuments.
"Una canción con mucho poder desde el inicio, con intensos riff de guitarra y golpes contundentes de Batería que se acoplan muy bien con el vocalista, tanto en la parte fuerte, como melódica. Un tema de 4:46 que te mantiene ahí conectado, rockeando con toda. El 2:20 tiene una de nuestras partes favoritas de la canción, es de esas bandas que te dan ganas de escuchar más temas, un muy buen recomendado para agregar al playlist personal.

Rockear.Co
«¡Esta es nuestra primera canción en un estilo nuevo y más agresivo!«

After Reach
El grupo de metalcore progresivo de cuatro miembros procedente del Reino Unido, AFTER REACH , ha lanzado su nuevo sencillo, Don't Look, junto con el video musical oficial lanzado a través de Beheading The Traitor.
Rockear.Co
Quiéres aprender a tocarlo? pilla estos videos hechos por ellos mismos